Our Dentists & Dental Hygienists in Richmond, BC: the Moncton Dental Team
Our dedicated team at Moncton Dental have a wide range of dental training and expertise. If you'd like to know a little bit more about our team, we welcome you to take a look at our bios. And, if you're living in the Richmond, BC, area, we'd like to get to know you too!
So, give us a call today to book an appointment or consultation!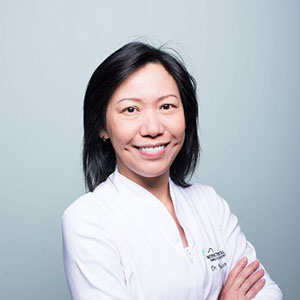 Dr. Judy Yuen
Dentist

Dr. Judy Yuen was educated in England and received her dental degree from the University of Liverpool. Dr. Yuen has experience providing dentistry in the UK, Hong Kong and Yellowknife.
She obtained the National Dental Examining Board of Canada Certificate in 1994, joined Moncton Dental in 1996 and is an Invisalign® provider. Dentists are required by their governing college to continue to advance their education. Dr. Yuen has surpassed this requirement every year since her registration.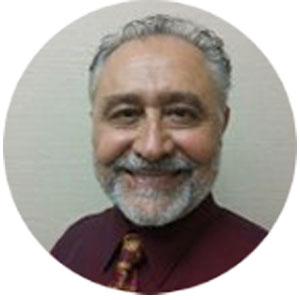 Dr. Kathem Talebian
Dentist

Dr. Kathem Talebian graduated from the University of Baghdad. Upon graduation he completed a four-year post-doctorate hospital residency training in Oral Surgery in the UK. He has been in periodontal study clubs in Vancouver for over 30 years. Dr. Talebian is American and Canadian National Dental Boards certified and has been practising dentistry in BC for over 30 years.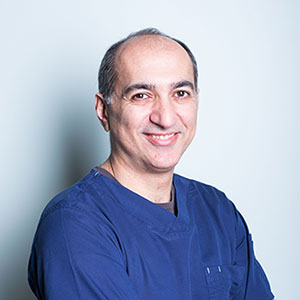 Dr. Mohammad Moghaddam
Dentist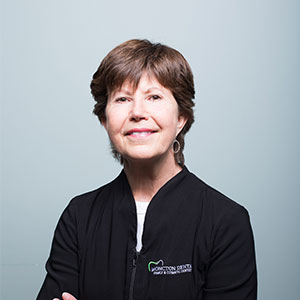 Bernie Gartner
Dental Hygienist

Bernie graduated from Kelsey Institute as a Certified Dental Assistant. There she worked in a children's program in the elementary school system. Then she attended the University of Alberta in Edmonton and graduated as a Registered Dental Hygienist.
She also had the opportunity to work on the island of St. Lucia where she learned to scuba dive during her spare time. Bernie joined Moncton Dental in 2000. Bernie's excellent clinical and interpersonal skills show her commitment to providing excellent dental hygiene care.
Bernie is a member of the Canadian and BC Dental Hygiene Associations.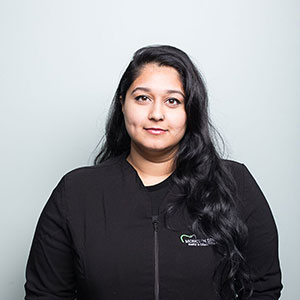 Sim
Dental Hygienist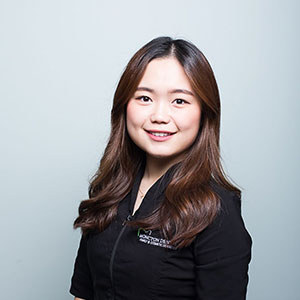 Emily
Dental Hygienist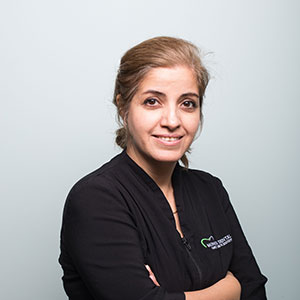 Shirin
CDA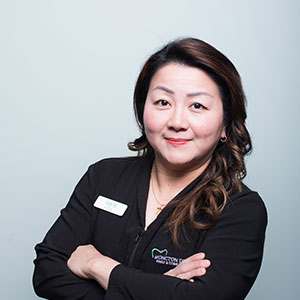 Leslie
CDA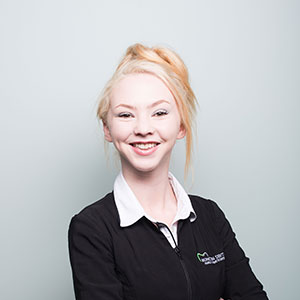 Mikayla
Administrative Assistant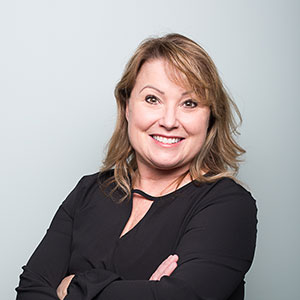 Kirsten
Manager



REFERRALS
We are offering a $50 gift card per new patient referral*
*New patient referral includes; exam, x-ray, scaling, polishing, and fluoride treatment.